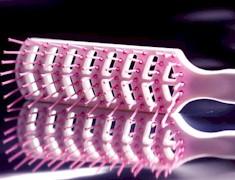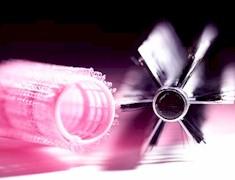 Admission Requirements - Services
Admission Requirements
Admission Requirements:
1. Must be at least 16 years of age, if under 18, you must provide proof and have a legal guardian sign on the contract.
2. Must be able to read and write English proficiently.
3. Must furnish proof of an 8th grade education or equivalent. If applicant is enrolling for an Instructors course they must furnish poof of a 12th grade education or equivalent.
4. Must register with the Oklahoma State Board of Cosmetology, by completing a student application and furnishing a $5.00 registration fee in the form of a money order.
5. Must be able to benefit from the instruction and be mentally competent.
6. Must supply a current picture, no more than 6 months old.