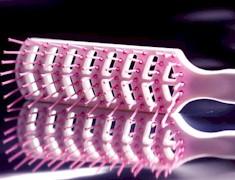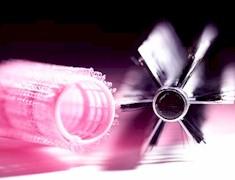 Enrollment - Services
Enrollment
BETHANY BEAUTY COLLEGE OFFERS BOTH DAY AND EVENING CLASSES.
Full time is Tuesday - Saturday 8:30 - 5:00 (OR) Tuesday through Friday 1:30 - 10:00pm and Saturday 8:30 - 5:00
Evening classes are Tuesday - Friday 6:00 - 10:00 and Saturday 8:30 - 5:00
We are able to customize schedules of attendance due to a students work or school schedules, please contact us to design a customized schedule.
All students must attend Saturdays unless their employer requires them to work on Saturdays, then the student must supply a letter of documentation from their employer.