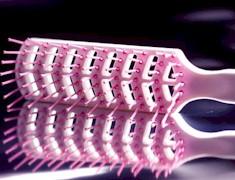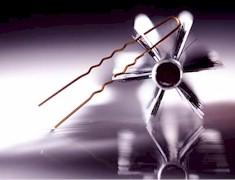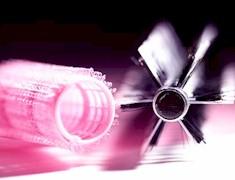 About Us
Commitment To Service
Bethany Beauty College has offered individuals like you for 35 years a great opportunity to experience the training in the exciting and fast growing field of Cosmetology.
So if you are looking for training in the study of Cosmetology, Nail Technician, Skin Care or Teaching in these fields you have come to the right place.
Appointments
Please arrive 10 minutes prior to your appointment. We schedule appointments according to our students availability .If you are running late, please let us know and we will do our best to to take care of your service or reschedule you. Thank you for your consideration and understanding. We offer a Senior discount on Tuesday's, and Wednesday's.
Gift Certificates Ideal for holiday gifts, birthdays, anniversaries as well as employees and business clients. You can print your gift certificate yourself or email it to your recipient.